a cooking pot and twisted tales
Yay! It's fun time this time. Can you believe that January is finished already? Phew! I can't stop saying it, time sure flies.
Welcome to my house and Happy New Year to all those I haven't chatted with this year. I hope your weekend is going great.
Here is a toast to a great year.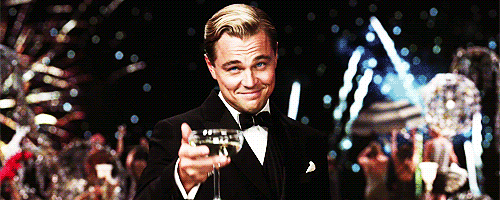 Now let's meet & mingle, shake a leg & jingle, connect & interact with other awesome folks in here.
If this is your first-time visit, the rules of play are outlined below, if you are an old-timer, you know the drill.
Grab some refreshments arranged down the page. Feel free to indulge, these are zero calories😉
Just some little party rules:
You must mix and mingle with others. Don't be a wallflower. Go say hello to someone, follow them home – this is the only time you are allowed to follow a stranger home on a first date…
View original post 306 more words